#IBG President Mr. Vikash Mittersain in conversation with Ms. Dilnnawaz Damania, a Fitness Professional on 13th March 2020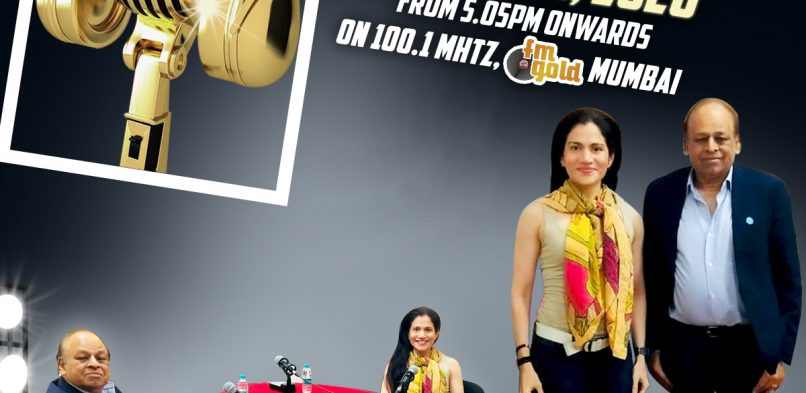 #IBG President Mr. Vikash Mittersain in conversation with Ms. Dilnnawaz Damania, a Fitness Professional on 13th March 2020
It was a pleasure to interview such an enthusiastic and confident personality. Listen to her talk about importance of fitness for your body as well as your mind and how it helps you to live a longer life.
Broadcasted on Fm Gold Mumbai 100.1Mhz –
#Radio
on 13th March in the program "Chhoo lo Asmaan".
All India Radio – Akashvani
Follow me on IBG – India Business Group